Murray State men's basketball coach Matt McMahon announced the signing of Justice Hill, a 6-0 guard from Salt Lake Community College in Utah.
Hill, a 6-0 guard, joins the Racers as a sophomore in the 2020-21 season and has three seasons to play for Murray State.
"We are extremely excited to welcome Justice Hill to the Murray State program today," said McMahon. "Justice is a talented guard who will bring speed, play-making, and scoring to our backcourt. We love that he comes from a winning program at Salt Lake where he helped lead his team to the national tournament this past season."
Out of Little Rock, Arkansas, Hill became a NJCAA First Team All-America following the 2019-20 season and was named the Region 18 Player-of-the-Year as he helped the Salt Lake Bruins to the Scenic West Athletic Conference championship with a 29-4 record.
Hill scored 13.9 points per game with 4.3 assists per game. He led the team with 142 assists and made 40 steals. In back-to-back games, Hill scored 25 points against Northwestern JC and followed with 28 points against Western Wyoming. He produced two double-doubles with 20 points/11 assists against Pensacola and 14 points/10 assists against Tohono O'odham.
"The thing that drew us to Justice was that he was a complete player, who can play as well on defense as he can on offense," SLCC Coach Kyle Taylor said. "We had a great team with eight guys that are going to play D-I. Justice did a terrific job of playing within the team. He was the leading scorer on a team that had seven players averaging about eight points a game, so he made sure the ball was distributed and we won a lot of games playing that way."
Justice Hill joins the rest of the 2020 signing class for the Racers. The others, all incoming freshmen, include Dionte Bostick (Clearwater, Fla.), Ja'Queze Kirby (Hazlehurst, Ga.), Nicholas McMullen (Greensboro, N.C.) and Jackson Sivills (Paducah, Ky.).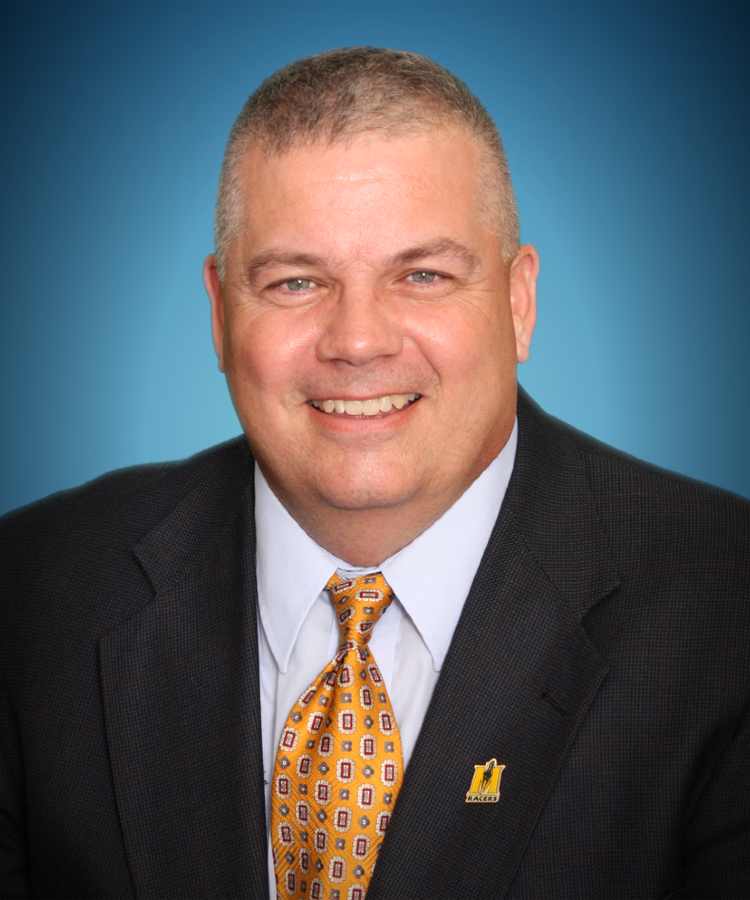 Dave Winder – Associate AD – Media Relations
Murray State University
217 Roy Stewart Stadium